Attractive Ambience
Attractive ambience of cities makes the tourist visit them. There are many attractive places in cities where tourist want to spend their time. Nowadays street art has come up as one of the most attractive tourist destinations. With time street artist have become mature in their approach for doing the attractive and sensible street art and this has taken the street art on all together a new level.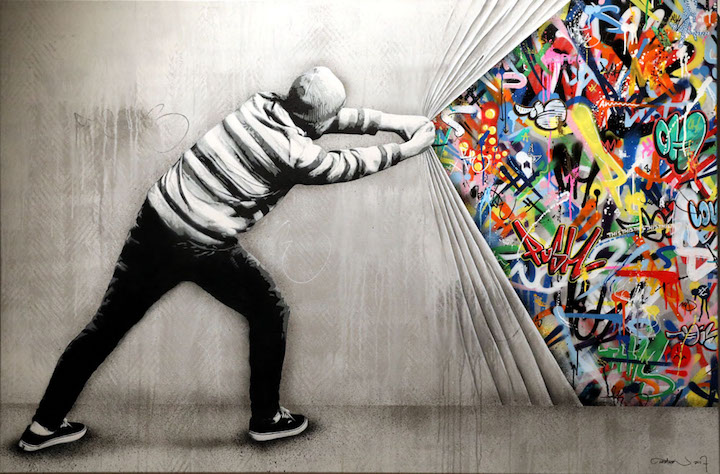 Courtesy-streetartnyc
Street Artist
Nowadays, Street artist create the art which showcase the example of selflove, positive sides of society and many times it is just the beautiful art. Earlier street artist use to portray ugly sides of politics and society which was considered as the act of vandalism and people have never welcomed it. Because of the change in approach of street artist people have started liking the art and artist have gained the respect in the eyes audience. Street artist needs to be quite mature in his approach as he has toshowcase the art in wide range of audience unlike any other art work.
Street Art In Pubs And Restaurants
Because of increasing craze of street art, owners of pubs and restaurants have started approaching street artist. People love to visit such pubs and restaurants where they can enjoy the street art and this has made the pubs and restaurants comprising of attractive street art. Although, concept of street art is old but because of the creativity of street artist it has gained much popularity in recent years. People have started considering it as career option unlike earlier.
---